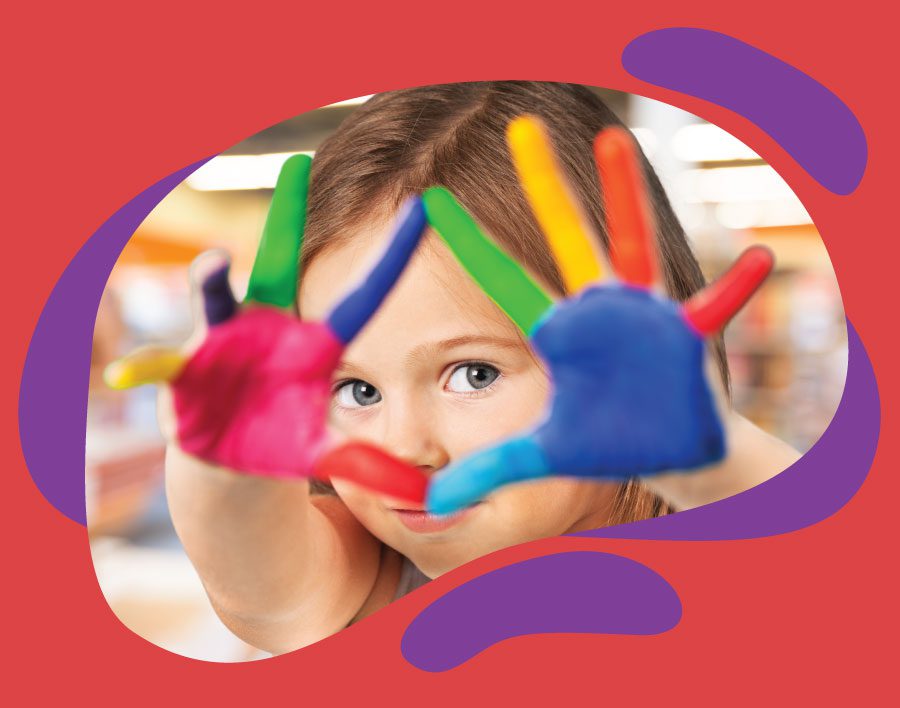 Welcome to Ignite Allied Health
---
Ignite Allied Health
is an innovative paediatric clinic with Jonathon McLoughlin as its clinical director and occupational therapist.
Jonathon practices with a key focus on developing problem solving and independence within children and building up the whole family unit to be successful.
Jonathon has a key interest in sensory processing and integration, attachment modelling and sensorimotor practicing. Jonathon's main focus in therapy is to make it as safe a place as possible to help your child learn and grow.
---
Ignite Allied Health
---
can be helpful for challenges associated with:

---
Autism Spectrum Disorders
and related Disorders
---
Developmental
Delays

---
Social Skills
Practice

---
Downs Syndrome and all
other Syndromes

---
Play
Development

---
Auditory Processing
Difficulties
As well as:
---
Sensory Processing Issues
Genetic or Chromosomal Disorders
Attention Deficit Hyperactivity Disorder
Dyspraxia / Motor Planning Difficulties
Learning Difficulties
Psychosocial Challenges (i.e. Anxiety, Trauma or Neglect)
Memory Difficulties (i.e. Working Memory and Executive Functioning)
Self-Regulation Skills and Behaviour Management
Gross and Fine Motor Delays